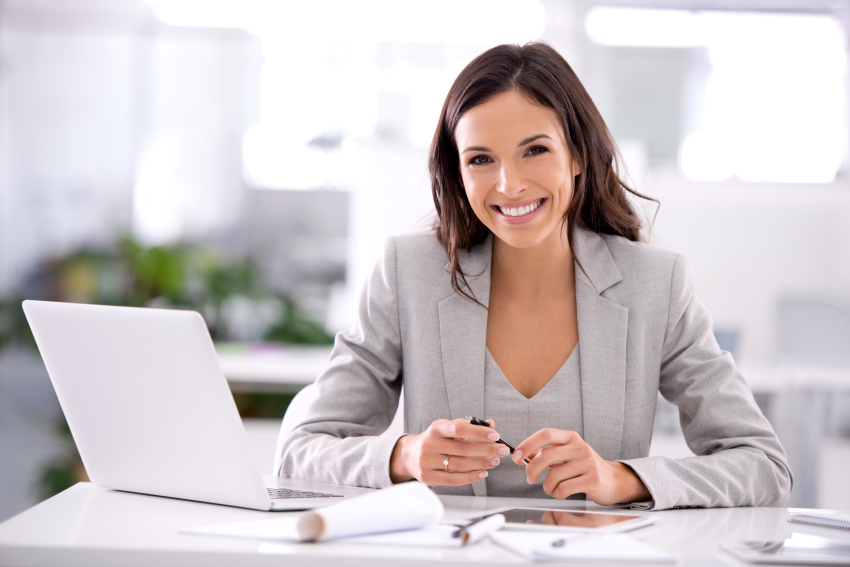 Reviews
The service was exceptional in term of time and quality. The team was really professional who provided great customer service. I highly recommend this place if you want to get your taxes done at a valuable cost in a timely manner.
Gautam
Kelowna, BC
Amazing supportive women! Thank you rbtj.ca for your quick and professional tax return!
Lindsay
Vancouver, BC
I am so impressed with the organization and in particular with the website. I am no expert in web design, but I noticed the positive & "in good hands" impact it had on me. I appreciate how the team has created such a warm, welcoming, but professional environment. I like the feminine energy of the plants & flowers. They stayed late to allow me to come and drop off all my tax paperwork. And the price I was quoted was half what I was quoted by a tax accountant I met with a few days before. I have already shared my experience (so far) with my coworkers as well as a couple of friends, because I believe in supporting good women and excellent service providers.
Linda
Kamloops, BC
Very impressed with the education and professionalism of the ladies at rbtj.ca. Great value for your money!
Lisa
Kamloops, BC
My experience to file taxes with rbtj.ca was easy and simple. I was assisted by a lovely lady who made sure all details were correct. She also went out of her way to explain to me all the steps involved. Great experience overall. :)
Aashi
Vancouver, BC
I was able to schedule an appointment and have my taxes completed all in one day. Guylene was very helpful and responded to all questions very promptly.
Christine
Kamloops, BC
My first experience with this great team,but not the last one for sure.Thank you Saba for your hard work and help
Saeed
Kamloops, BC
Beyond what I expected. Very personal attention. So patience with me and all my requests. Very professionals. I definitely recommend their services. Thanks for everything.
Miguel
Kamloops, BC
Very impressed with the ways in which Guylene (director of operations) was able to explain the services recommended for us. She was able to detail a plan of action for what we needed. I am very impressed. Would highly recommend for anyone who is trying to get their finances in order.
Joni
Kamloops, BC
Friendly and efficient are 2 words I can describe the 2 people I met when I brought in my taxes to be processed. Thanks Guylene and Saba! I would certainly consider coming back next year.
Margaret
Kamloops, BC
About rbtj.ca
Our Mission:
To save you time, money, and stress in bookkeeping and tax filing.
Our Vision:
Be and be recognized as the most trusted professional Bookkeeping and Tax Preparation Service for individuals and businesses in British Columbia.
Who we are:
rbtj.ca is a limited financial services company headquartered in Kamloops, offering bookkeeping and tax preparation, and planning services.  rbtj.ca establishes the professional standard in bookkeeping and tax services for individuals and businesses.  We provide quality assurance by using proprietary and leading technologies to automate and streamline services.  Our MBA strategists maximize tax exemptions, deductions, and benefits to minimize your tax liability, maximize your refund, and ensure all government reporting is done right and on time.
We:
Save Time:  We are professionals who are extremely proficient at tracking and managing finances.
Save Money: We are professionals who

identify and leverage every possible individual tax advantage;

deliver tax-ready business books.

Save Stress:  We are professionals who proactively provide solutions and complete necessary paperwork for your financials.
rbtj.ca Value-add Propositions:
Quality assurance standards.
Strategic partnerships with local accounting firms.
Reporting monthly and annually on the information that matters to businesses and individuals.
On-site MBA strategist for bookkeeping and taxes.
Promise to reduce bookkeeping and tax preparation stress.
Our Values:
R: Return on investment(ROI).
B: Breakthrough solutions.
T: Trusted professionals.
J: Judicious advice.
Contact rbtj.ca
Phone: (250) 376-0305
Email: [email protected]
Website: www.rbtj.ca
Address: #8-665 Tranquille Road, Kamloops V2B 3H7